Welcome to the home of
The Symphony of Westchester!

We are professional orchestra of more than 60 musicians, performing four separate classical music concerts throughout the year, October, December, February and May, at Iona College in New Rochelle, Westchester, New York.

We are known for our first rate and inspiring classical symphonic music concerts, world class soloists, exemplary outreach programs and the premiering of meaningful new works.

2016 - 2017 is our 20th season at Iona College, and our third season as The Symphony of Westchester, expanding from the Westchester Chamber Symphony.

The Symphony of Westchester, Inc., programs are made possible, by ArtsWestchester with support from Westchester County Government.

Prices for our classical music concerts range from $50 for general admission to $15 for students.

Information on our classical music concerts may be found by clicking programs.

Come join our adventure!












































2016-2017 Season

Saturday, May 6th at 8 p.m.
Romantic Music Program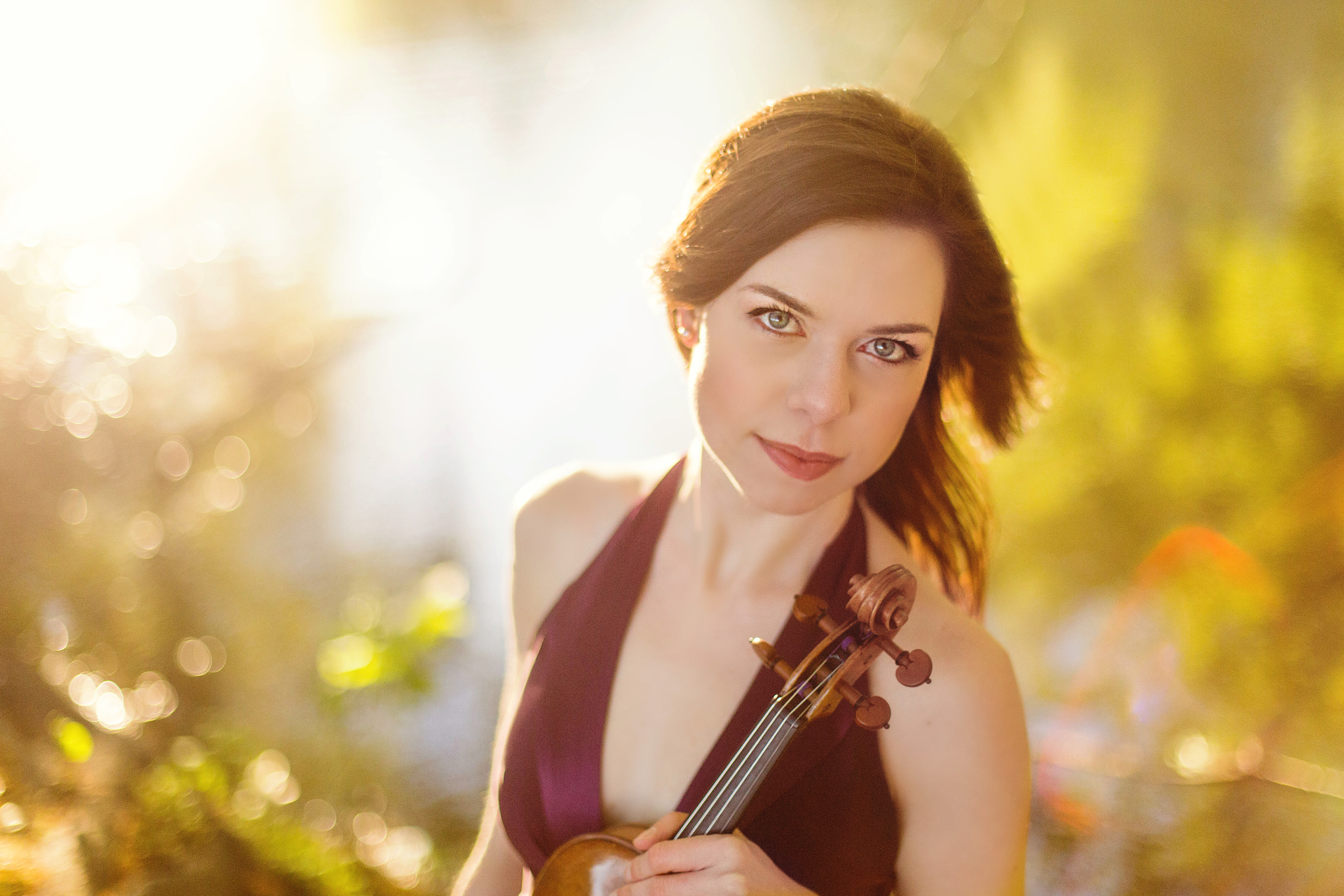 Tessa Lark
Rossini - The William Tell Overture
Smetana - The Moldau
Sibelius Violin Concerto, op. 47 in D Major,
Tessa Lark, soloist
CLICK ON THE LINKS BELOW TO HEAR SOUND CLIPS:

•
Beethoven Symphony no. 1, op. 21 in C Major - Mov't - recorded Nov., 7th, 2015 at Iona College
, 1st Movt
•
Beethoven Symphony no. 1, op. 21 in C Major - Mov't I - recorded Nov. 7th, 2015 at Iona College
, Mov't 4th
• Beethoven Symphony no. 5, C minor, mov't II - Andante con moto, and
mov't IV - Allegro, recorded live, Nov. 9th, 2013 at Iona College, New Rochelle, Barry Charles Hoffman, conductor.
• Excerpt from 4th Mov't, Mendelssohn's Symphony no.4, op. 90 in A major, live recording at Iona College, May 5th, 2012
• Brahms: Hungarian Dance no. 6
• Mozart: Clarinet Concerto